Flash Flooding Over Texas, Another Cyclone Forming
Gonzalo, mentioned in
Friday's post
, dissipated Shabbos afternoon. Hanna strengthened to 90 mph winds yesterday, right before making landfall in Texas.
Hanna has now weakened to a tropical depression with 35 mph winds. However, two to four inches of additional rainfall is expected in southeast Texas and northeast Mexico.
Combined with rainfall today and yesterday, totals of 6 to 12 inches of rain are expected. Flash flooding is already occurring, and that is expected to continue.
Hanna should become a remnant low pressure system tonight or tomorrow and dissipate by Monday night.
Out in the Atlantic, about halfway between the west coast of Africa and the Lesser Antilles, the ninth cyclone of the year is forming.
Shower activity has started to become better organized, and conditions are favorable for development over the next few days. Therefore, a tropical depression or tropical storm is expected to form in the next day or two.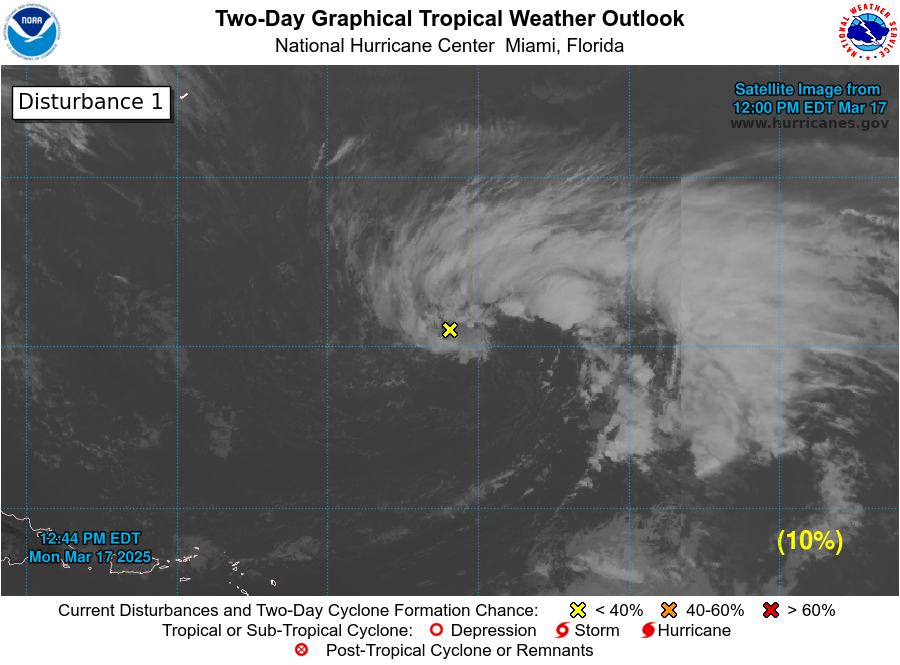 It would be called Isaias if it becomes a tropical storm. It is expected to impact the Lesser Antilles Wednesday/Thursday.
The
National Hurricane Center
has given it a 80% chance of becoming a cyclone in the next 48 hours, shown above. A 90% chance is given of formation in the next 5 days.
The hurricane season has been quite active this year, as we typically only have maybe one or two storms by this point. We already have gotten eight cyclones, with the ninth coming along now.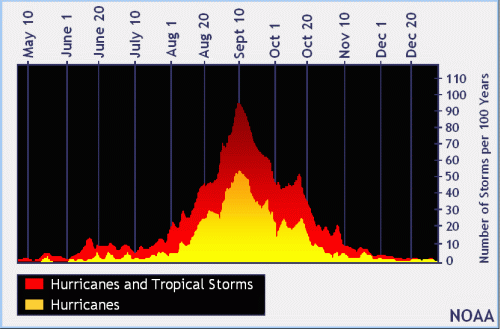 View climatology from the NHC
here
.